Education
The George Washington University Law School

University of California at Berkeley
Nicole Gökçebay is an associate in the International Department. She focuses her practice on international corporate compliance and internal and government investigations related primarily to the Foreign Corrupt Practices Act (FCPA) and other anti-corruption and human rights standards. She has assisted with internal and government investigations and compliance matters in the United States and Latin America. She also focuses her practice on international trade, with an emphasis on tariffs and customs. In the course of her practice, Ms. Gökçebay advises clients on trade policy and customs matters with an eye towards minimizing the cost of importing merchandise into the United States.
Prior to law school, Ms. Gökçebay interned at Thomson Reuters in Istanbul, Turkey where she worked in news and media during Turkey's 2011 General Election. Prior to joining the firm, Ms. Gökçebay lived in Dublin, Ireland, where she was a summer associate at a commercial law firm and focused on banking and regulatory litigation arising out of the 2008 Irish Banking Crisis. She also served as a law clerk for Ireland's Refugee Legal Services and most recently at the Department of Homeland Security's Transportation Security Administration (TSA) in Washington, DC.
Law Clerk, Department of Homeland Security, Transportation Security Administration, 2017
Law Clerk, Refugee Legal Services, Legal Aid Board – Dublin, Ireland: 2016, 2017
DC Bar Capital Pro Bono High Honor Roll, 2019
Press Release
Washington, DC, October 23, 2020 – Miller & Chevalier Chartered proudly announces that the firm was named as one of the top 30 investigations practices globally in the Glob
Press Release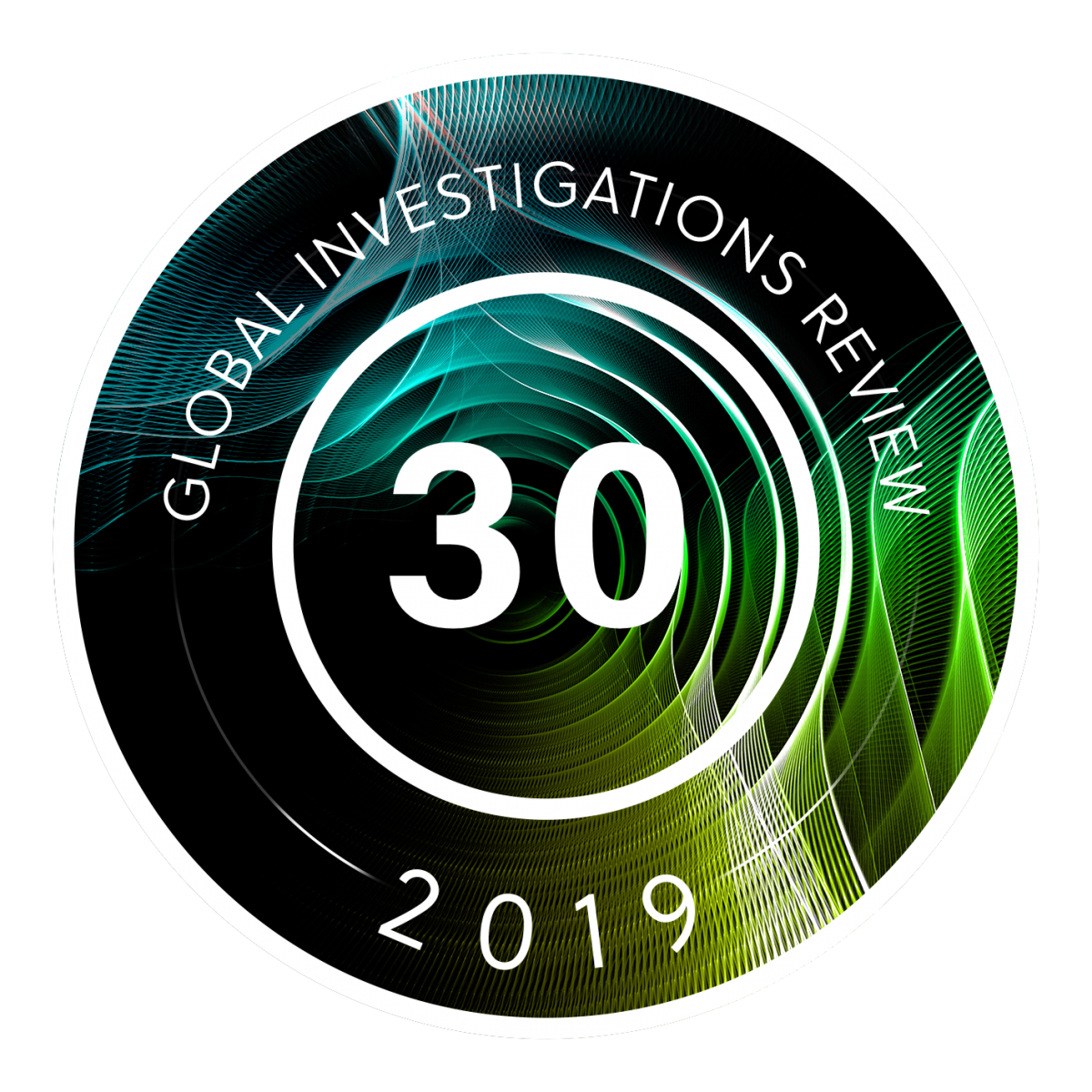 Washington, DC, October
Press Release
Miller & Chevalier is pleased to announce that the firm was recognized as a "Gold Level Donor" to the DC Bar's Raising the Bar campaign.