Clients choose Miller & Chevalier for many of the same reasons our lawyers come here to practice.
Our size fosters true collaboration, as well as a personal and focused approach to navigating clients' legal and business issues and delivering exemplary service.
Clients demand a level of performance that we have been able to achieve by concentrating on a few core areas of law and policy.
Because of our combined federal focus and international experience, clients, including Fortune and Global 500 companies, organizations, individuals, and governmental entities throughout the United States and around the world, entrust Miller & Chevalier with their most complex matters.
Founded in 1920, Miller & Chevalier is a Washington, DC law firm with a global perspective and leading practices in Tax, Litigation, International Law, Employee Benefits (including ERISA), White Collar Defense and Internal Investigations, and Government Affairs. Miller & Chevalier is a top-ranked firm sharply focused on targeted areas that interact with the federal government. Over the past three years, the firm's lawyers have represented more than 40 percent of the Fortune 100, one-quarter of the Fortune 500, and approximately 30 percent of the Global 100. Based in Washington, DC, a significant number of firm lawyers have held senior positions in the U.S. government and have written many of the regulations they currently help clients navigate.  
Image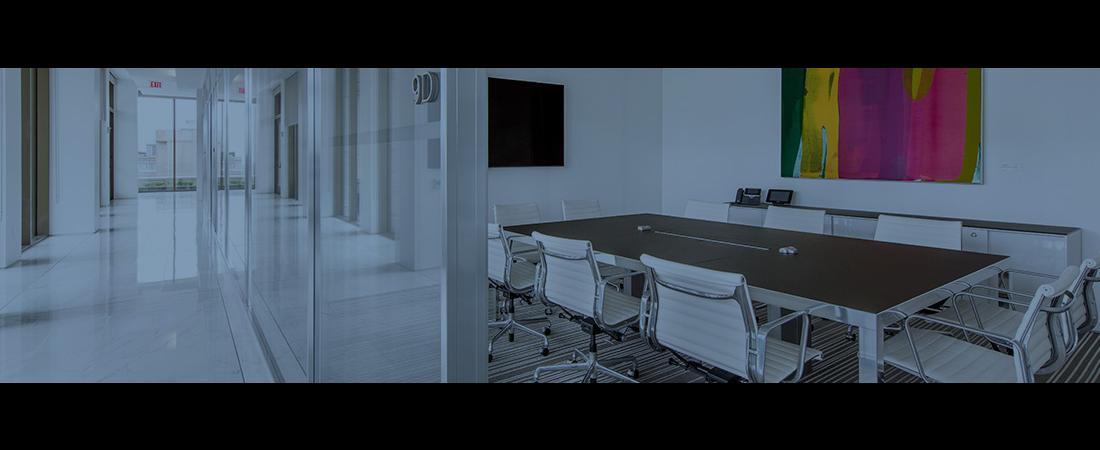 Administrative Directors
Lawrence J. Marino
EXECUTIVE DIRECTOR
(202) 626-5563
 
Larry Marino joined Miller & Chevalier in 2000 and serves as the firm's Executive Director. In this role, Larry oversees administrative operations and works closely with the Firm Chair and Executive Committee to implement the firm's strategy. Before serving as Executive Director, Larry worked with personnel firm-wide to ensure network and data security and improve business processes through technology as the Director of Information Systems. Larry has a Bachelor of Science degree in Business Administration from Wake Forest University and an MBA and a Master's in Information Technology from Virginia Tech.
Christine Ciambella
DIRECTOR OF LIBRARY SERVICES
(202) 626-6095
 
Christine Ciambella joined Miller & Chevalier in 2016, and became the Director of Library Services in 2019.  Christine manages the operations of the Library/Research Center and Conflicts/Business Intake departments, and provides research and reference assistance, including competitive intelligence support, to lawyers and staff.  As Supervisor of the Conflicts/Business Intake department, she is involved in business intake and conflicts analysis and resolution. Christine has a Bachelor of Arts degree in English from George Mason University, and a Master's degree in Library Science, and Juris Doctor degree from The Catholic University of America.
 
Ellen G. Laliberté
DIRECTOR OF ATTORNEY RECRUITING & PROFESSIONAL DEVELOPMENT
(202) 661-6479
 
Ellen Laliberté joined the firm in 2011 and is the Director of Attorney Recruiting and Professional Development. She works with firm management to develop and implement strategic talent initiatives. Ellen has almost 20 years of experience leading efforts in entry-level and lateral recruitment, campus relations, mentoring, and diversity. She is an active member of the National Association for Law Placement (NALP) and serves on the Board of Directors of DC Law Students in Court (LSIC), a non-profit providing high-quality criminal and civil legal assistance to low income individuals in Washington, DC. Ellen has a Bachelor of Arts in Public Justice from the State University of New York at Oswego, and a Certificate in Paralegal Studies from Syracuse University.
 
Peter C. Mayer
DIRECTOR OF HUMAN RESOURCES
(202) 626-5872
 
Peter Mayer joined Miller & Chevalier in 2018 and is the firm's Director of Human Resources. He works with staff and attorneys to provide support and assistance in areas including employee relations, human resources policy, performance management, compensation, benefits design, and staff recruiting. Peter has more than 30 years of experience in human resources in a variety of industries as both an in-house practitioner and an external consultant. He has over 17 years of experience in human resources management in law firms in Washington, DC. Peter holds SPHR and SHRM-SCP designations and has a Bachelor of Science in Business Administration, as well as a Master's in Business Administration.
 
Julie Merkin
DIRECTOR OF MARKETING
(202) 661-5413
 
Julie Merkin joined Miller & Chevalier as a Senior Business Development Manager in 2015, and became the Director of Marketing in 2020. Julie has over a decade of legal marketing experience, and previously managed inside sales teams for a professional services company. Julie has a Bachelor of Arts degree in Political Science from James Madison University.
 
Tammy M. Pagach
DIRECTOR OF FINANCE
(202) 626-5977
 
Tammy Pagach joined Miller & Chevalier in 2001. She manages the firm's Accounting, Finance, and Benefits department. She is responsible for and supervises activities related to budgeting, billing and collections, accounts payable, insurance, cash management, financial analysis, and payroll and benefits. Tammy has more than 20 years of law firm accounting and finance experience. She has a Bachelor of Science degree in Accounting from Northwestern State University of Louisiana.
 
Mark Ritchey
DIRECTOR OF INFORMATION SYSTEMS
(202) 661-6433
 
Mark Ritchey joined Miller & Chevalier in 2012 and is the Director of Information Systems.  He oversees the Firm's IT infrastructure and applications, cybersecurity program, and user support services.  Mark is an information technology and cybersecurity leader with over 20 years of progressive experience.  Mark holds Certified Ethical Hacker (CEH), Certified Information Systems Security Professional (CISSP), Certified Information Security Manager (CISM), and many other industry-recognized IT certifications.  He is an active member of the International Legal Technology Association (ILTA), LegalSEC, and FBI InfraGard communities. 
Government Experience
A significant number of firm lawyers have held senior positions in the U.S. government. In many areas, our lawyers wrote the regulations that we are helping clients navigate. Our lawyers have served in:
The White House and the Executive Office of the President
Congress
U.S. Departments of Treasury, Commerce, Justice, Labor, State, Defense, and Homeland Security
Internal Revenue Service
U.S. Customs and Border Protection
U.S. National Security Council
U.S. Nuclear Regulatory Commission