Image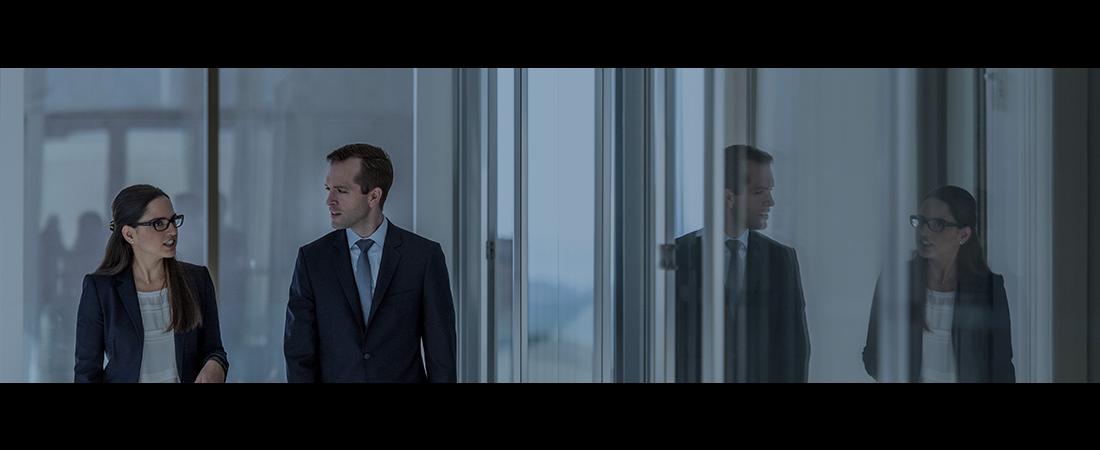 Miller & Chevalier actively works to preserve its institutional values of excellence, collegiality, team work, and mutual respect. We continuously seek candidates who appreciate our values and wish to contribute to and enhance our firm environment. We look forward to hearing from you.
Our Culture
At Miller & Chevalier, our values include pride in our reputation as a collegial and supportive law firm. By focusing on excellence in our practice areas, we have maintained a size that allows our lawyers to work on current, cutting edge matters in an environment that promotes professional development and personal growth. More important to the firm culture, our size allows us to know one another and to appreciate the diverse talents and interests that comprise the firm community. We celebrate our curiosity about one another's work and our understanding of one another's practices. We encourage our lawyers to help others across practice groups, to build relationships, and to develop valuable experience. We value the perspective, energy, and curiosity of our young lawyers. And we understand that professional fulfillment requires full lives, both inside and outside of the workplace.
Diversity & Inclusion
Sophisticated clients bring us their most complex legal problems and expect answers that reflect creative thinking and diverse perspectives.  We see strength in our differences, and continuously seek to enhance the depth and diversity of our talent at all levels.
Promoting the diversity of the firm takes many forms. The firm has earned the Vault Seal of Approval for its participation in the diversity partnership between Vault and the Minority Corporate Counsel Association (MCCA) in support of the Call to Action, an effort developed by top general counsel to advance diversity in the legal profession. The firm is a member of the Leadership Council for Legal Diversity (LCLD), an organization of more than 240 corporate chief legal officers and law firm managing partners who are dedicated to creating a truly diverse U.S. legal profession.  Each year, the firm chooses three attorneys to participate in LCLD's Pathfinders and Fellows programs, which provide participants with exclusive professional development and networking opportunities. We continue to focus on diverse hiring on law school campuses through events and support of local diverse student groups, and we encourage our lawyers to spend time with those groups, speaking on a variety of topics.
We support the creation and growth of affinity groups for diverse lawyers that are designed to provide support, guidance, and a forum for regular discussions concerning issues relevant to diverse professionals. 
We believe that a key aspect in the firm's development and promotion of diverse attorneys is the formal mentoring program, which is designed to assist lawyers transitioning into the firm. Firm mentors are expected to assist all young associates define and pursue professional goals and maximize their potential for success across an array of practice areas. 
Our ultimate goal is to create a workplace environment that fosters open and honest communication and supports each member of the community in his or her quest to thrive professionally. Continuing and expanding on such successes remains a constant and key priority of the firm's strategic planning. The efforts are coordinated by the firm's Diversity Committee, which is made up of a cross-section of members and associates, plus the Director of Attorney Recruiting and Professional Development.
Community Service
The Miller & Chevalier Chartered Charitable Foundation was created in 1929 by Robert N. Miller as a charitable corporation under District of Columbia law. In recent years, the Foundation has focused on health and welfare groups and minority organizations operating in the Washington metropolitan area. The Foundation also supports various charitable and educational organizations related to the practice of law, such as the District of Columbia Legal Aid Society. Miller & Chevalier employees are encouraged to suggest worthy recipients of Foundation grants, which are awarded annually.
A commitment to community service is well established at Miller & Chevalier, with participation by all Firm employees. Throughout the year we participate in varied events and programs with recipient organizations that are nominated by employees.
Examples of these programs and contributions include:
Denim for Charity
Holiday Charity Fund
School Supply Drive
Salvation Army Angel Tree Program
Disaster Relief—on national and international levels
Miller & Chevalier also participates in helping the community through clothing and food drives and races/walks/rides for various causes and organizations.
Compensation and Benefits
Miller & Chevalier provides a full and highly competitive benefits package to all employees. Specifics of our benefits package are discussed and provided during the interview process.