Image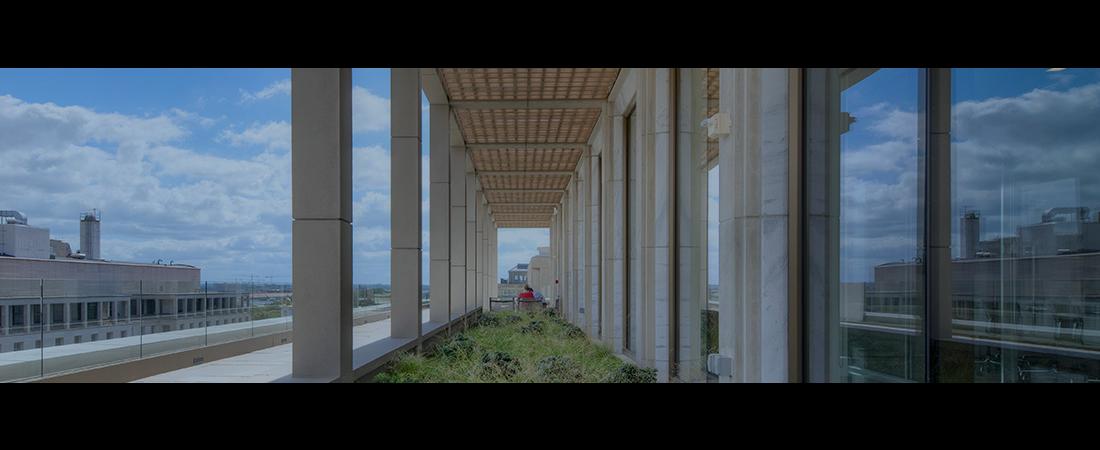 Miller & Chevalier strives to offer our staff professionals the opportunity and challenge for personal development and professional growth. The result is a combination of long-serving and newer staff—all skilled and dedicated to working together for the benefit of our clients. Miller & Chevalier staff are provided the tools to become highly skilled through the continual updating of technology and equipment, along with in-house training opportunities and outside educational resources. The firm's investment in staff development pays off when we are able to promote from within—something we do whenever possible.
The 2016 move to our new office building created an environment where staff and lawyers interact in a very open and effective manner. Staff work areas are designed for efficiency and provide close access to required equipment and other technology needs. Ergonomics also play a big role as all workstations and desks throughout the firm are equipped with sit/stand mechanisms. Collaboration areas and beverage pantries on each floor offer flexibility in executing planned or on-the-fly projects.
Current Opportunities
Billing Coordinator
Overview: Our firm is seeking a talented and detail-oriented Billing Coordinator to efficiently prepare accurate invoices for our clients. The ideal candidate will have excellent communication and customer services skills and work well in a fast paced, deadline-driven environment. The ability to work as a member of a high-functioning team is a must! 
Responsibilities and Duties:
Prepare pre-bills; revise bills by performing narrative edits, write-offs, and adjustments; confirm accurate and timely billing and e-billing. Troubleshoot and resolve issues, as needed.
Follow-up with billing attorneys and legal administrative assistants to ensure timely processing of bills.
Perform as a productive team member, as well as independently; communicate with and assist other staff as required to meet all deadlines. 
Process cash receipts and wire transfers.  
Review and approve write-offs as initiated by the billing attorneys, ensuring compliance with firm policy.
Assist with all aspects of timekeeper/matter rate maintenance and communicating with partners to confirm valid rates.
Create and distribute weekly/monthly billing metrics and reports; prepare special reports, as requested. Assist the other Billing Coordinators with billing and ad hoc reporting, as necessary, to respond in a timely manner to lawyer and legal administrative assistants' requests.
Responsible for the full billing cycle for specific assigned lawyers.
Complete other duties and responsibilities, on a timely basis, as assigned.
Knowledge, Skills, and Abilities:
College coursework or degree preferred.
Five plus years of law firm billing experience.
Experience with the Elite financial system.
Proficient with Microsoft Office, especially Excel.
Strong organizational skills and attention to detail.
Ability to multi-task and prioritize workloads.
Hours: 9:00 a.m. to 5:30 p.m.
Miller & Chevalier is an equal opportunity employer. All inquiries will be held in strict confidence. To apply, please email cover letter and resume to:
Cari Seidman, Human Resources Specialist
cseidman@milchev.com
Please allow three weeks for a response.  Thank you!