Image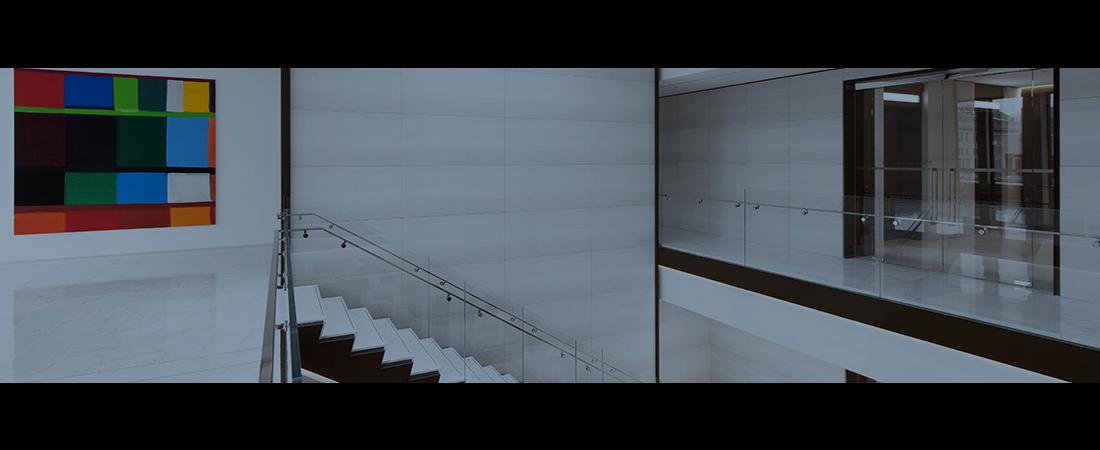 Working at Miller & Chevalier
Our lawyers are recognized leaders in their fields. In addition to their significant achievements in private practice, firm lawyers have served in senior government positions, as former prosecutors and public defenders, and as in-house counsel. We have consciously and strategically elected to remain a medium-sized firm with one office in Washington, DC. Our size allows us to know one another both personally and professionally, and to operate in an environment consistent with our core values of excellence, collegiality, teamwork, and mutual respect.
Our Practice
We practice in six core areas, including tax, litigation, international, employee benefits, white collar defense, and government affairs.  Each focuses on issues, policies, and controversies with a federal government focus. While our practices are distinct and identifiable, they do not operate independently of one another. The Fortune and Global 500 companies and leading individual clients who bring their most complex issues to us seek creative resolutions that often require the blending of talents, experience, and perspectives from more than one practice. As representative examples, lawyers in our tax practice have collaborated on complicated white collar criminal matters. Our FCPA investigations teams blend lawyers with great depth in technical subject matter areas in international law with experienced trial lawyers. Our ERISA practice combines lawyers with significant benefits capabilities, experienced industry litigators, and veteran trial lawyers to develop novel approaches to benchmark claims. Just as we seek to mesh traditional and cutting edge methods within a particular practice area, we seek to bring our diversity of experience and perspective to bear on our clients' most pressing challenges.     
Entry-Level Attorneys
We are always looking for bright, entrepreneurial entry level attorneys who are serious about developing a career in one of the core areas in which our firm practices.  We expect our associates to develop substantive legal skills and to participate in problem-solving from day one.  We also encourage our lawyers to begin building their practice profiles from the moment they join the firm, so an entrepreneurial spirit is a must. 
Our firm is engaged with Career Services offices (OCS) at most major law schools.  If you are interested in pursuing an opportunity with us, please visit your OCS on campus, or contact our Director of Recruiting & Attorney Development at eglaliberte@milchev.com.
Practicing Attorneys
Miller & Chevalier seeks talented, entrepreneurial, and motivated individuals who appreciate our values and welcome the challenge of joining the Miller & Chevalier community. We are particularly interested in lateral candidates with experience in the government agencies with which our clients interact, as well as those whose private practice experience has included extensive involvement in our core practice areas. 
If you are interested in pursuing an opportunity with us, please contact our Director of Recruiting & Attorney Development at eglaliberte@milchev.com.
Attorney Development
Miller & Chevalier recruits top talent from across the country and recognizes that retaining that talent rests heavily on a number of factors. One factor is the professional development of our attorneys, and an equally important factor is the maintenance of a work environment that is respectful of the personal priorities of our attorneys.
The firm strives to maximize attorney development through its holistic sponsoring and mentoring program, a Lawyer Development Committee, and a firm-wide commitment to facilitating meaningful interactions from the very beginning of an associate's career.  We also provide regular firm-wide training programs focused on a variety of substantive legal skills and overall skill development.