Our Commitment to Racial Justice
A Message from Kathryn Cameron Atkinson, Firm Chair
All –
It has been a tumultuous week since I first wrote to you about the murder of George Floyd and other horrific acts of violence and bigotry against black people that punctuate our country's history of racial and social injustice, and my hopes for the Miller & Chevalier community. 
As an institution, we believe that lawyers must serve as first responders to attacks on the rule of law. We cannot let them pass. Systemic racism is such an attack. The most recent abhorrent instances of it serve as a clarion call to all of us to work with vigilance and focus to promote race equity. That the road is steep and the goal feels at times unattainable cannot prevent us from continuing the struggle. We are committed to doing so in the short and long term.
We will continue and expand our longstanding and wide-ranging pro bono advocacy in matters of race equity and our financial and sweat-equity investment in legal aid and social justice organizations focused on these challenges. We will also reinvigorate our intentional focus on these issues in our workplace. With the full support of the Executive Committee, our Diversity & Inclusion Committee will provide additional resources and programming to facilitate discussions that will deepen our common understanding of the history and structural sources of racial injustice in our society, its current and continuing impacts, and what each of us can do to end it.
We have heard from many of you over the past week and we know that many in our Miller & Chevalier family are hurting. We are coordinating on ways to come together even during this time when COVID-19 requires that we stay physically separate, and welcome any thoughts or ideas that you are willing to share.  
What is abundantly clear, though, is that to learn and to heal, we need to listen, empathize, and support one another. To move forward, we must recognize the profound impact that bias and bigotry has on our families, our colleagues, our communities, our country, and the world. The dialogue will be painful, but we know – we know – that it is necessary.  We encourage you to continue to raise your voices, in protest and in dialogue. We remain hopeful that our country can navigate this process peacefully and thoughtfully, and emerge better than we are today.
I leave you with this view from our terrace of 16th Street, which our city has converted to a canvas. Let it be an inspiration to all of us to carry forward together.

Take care,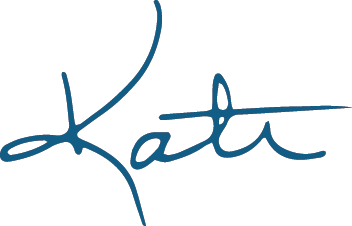 Kate